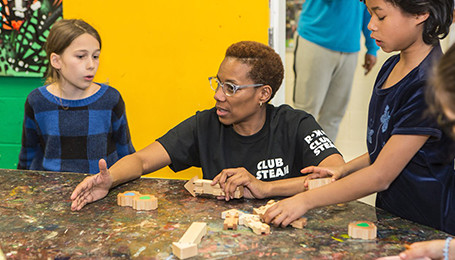 21st Century Learning Powered by STEAM
Royal Ontario Museum • Toronto, ON
The reality is that in careers related to STEAM, innovation requires collaboration. You can't be an effective collaborator if you can't figure out empathy.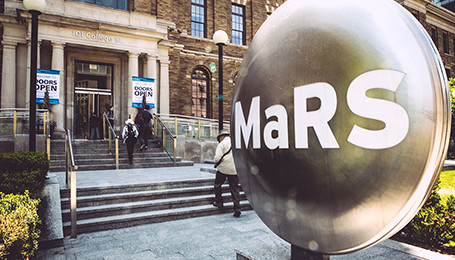 The Empathy Toy for Job Interviews
MaRS Discovery District • Toronto, ON
People in job interviews tend to say things like "I'm a great communicator" or "I really love collaboration", but it can be difficult to test for that in an interview format.