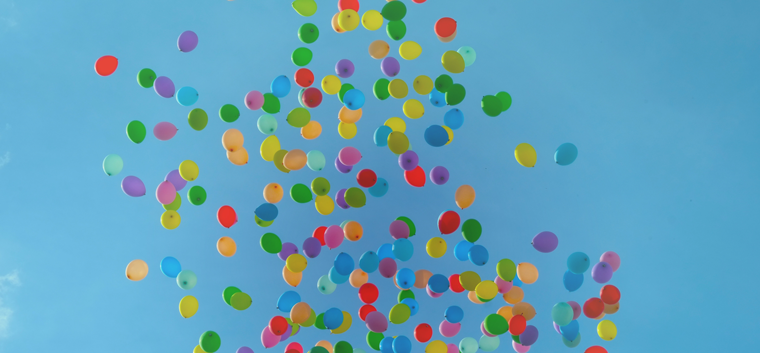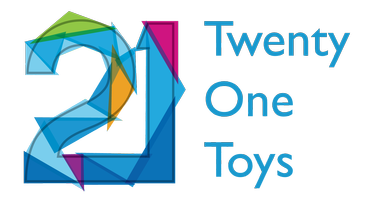 Event: Twenty One Toys 5 Year Anniversary Party!
Date & Time: Thursday August 17th, 7:30pm–12am
Location: Centre for Social Innovation, ground floor, 720 Bathurst Street, Toronto, Ontario
Tickets: Free! Register here
What an incredible milestone!
5 years in, and we're still going growing strong! Nothing would make us happier than celebrating this success with our community, so please save the date!
We can't wait to reconnect!
Let's catch up! It sure has been awhile, and we're eager to hear how things have been in your work with the Empathy Toy since we last all got together. So bring your stories, we're just itching to hear them!
Come play with us!
We'll have tables of board games available to play together (including copies of the Empathy Toy, in case you haven't had a chance to try it out yet!), so bring some friends or get ready to make some new ones over a friendly game of Settlers of Catan!
Let's party!
Snacks, drinks, cake, good music – and an exciting announcement!
Intriguing enough for you? Get your free ticket now.